Simplify Header Bidding setups, updates, and integrations with Relevant Yield HB Manager
HB Manager is a fully standalone solution from all SSPs & Adservers, providing the publisher with agnostic control of managing programmatic partners.
HB Manager enables media companies to use modern digital advertising sales technologies, facilitation of implementation as well as real-time sales optimisation and thus significant business efficiency.
The publisher does not have to install or update the code on their pages, but the management is done through a simple graphical user interface.
HB Manager is fully detached from SSPs, providing the publisher with the added control of managing programmatic partners. The HB Manager enables you to realise the full potential of programmatic sales without coding skills.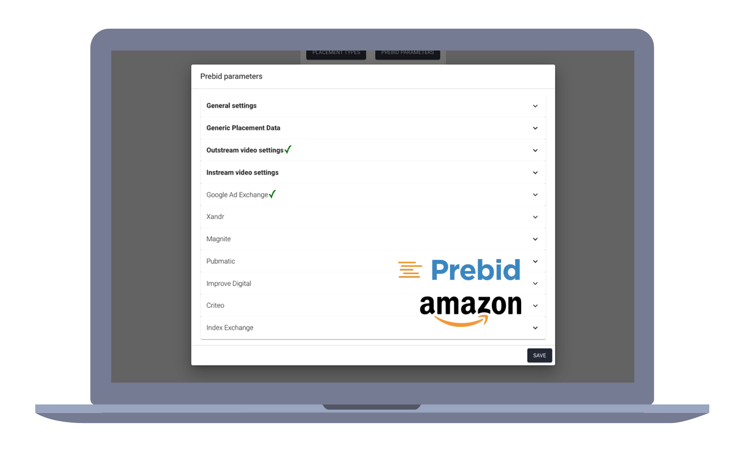 Features
➡️ Speed up and simplify your Header Bidding setups:
Manage your header through our streamlined User interface; removing the need to individually update code directly.

Use easily customisable templates for global or site-specific configurations.

Built on the prebid standard; supporting Prebid Clientside & Server, Prebid Video, Prebid User ID, Prebid Mobile, OTT/CTV

& AMP.

Implement the latest Prebid versions automatically.

Handle your Amazon UAM & TAM together with your Prebid Adapters, including Floor Prices.

Handle and experiment with all of the Prebid UserID modules straight from the Interface, through a simple drop-down.




Includes full Auction reload capabilities, where we reload Prebid, Amazon TAM/UAM, and your Adserver. Full control on the reload triggers, like viewability, the number of reloads, which Advertisers to not reload, etc. Improves both the viewability of your inventory, and creates a significant revenue uplift.






➡️
Be independent:
Once onboarded, manage and update your prebid setups without having to involve your tech department.

Add / Remove SSPs and Adapters without having to involve your tech department, allowing for rapid A / B testing.

Rapidly react to any potential supply issue by temporarily deactivating & reactivating SSP and Adapters, on the fly in real-time.




➡️
Improve yield:
Ability to push floor prices in the Relevant Yield interface, based on insights of your prebid analytics data.

Stay on top of your yield using advanced real-time integrated Analytics and Alarms with Relevant Yield: Header Bidding Analytics.

Cross-referential reporting and statement generation with API data, through Relevant Yield.

Enable to do flexible experimenting with different options; You can easily change the configuration from the UI on whether a bidder should run client-side or server-side.

Our advanced reloading functionality usually brings a 30% revenue uplift.
➡️
Improve page efficiency:
Call placements only present on the page. Manage this in the UI with tools facilitating the attribution to placements to website sections, at a granular level. Placements are dynamically pushed to the Header from inside the Relevant Yield tool.

Switch between client-side and server-side with a flick of a button and combine the two options on a placement level. Find the perfect balance between revenue and page loads for each of your individual websites.

Our solution supports a wide range of page strategies, like Single Page Applications, WordPress pages, Lazyloading of placements, and Infinite scroll. We are always open to customization according to your needs!
The HB Manager frees up customers 'software development resources, which becomes straightforward cost savings. Our HB Manager can always be tailored to your specific needs. Ask for more information from our sales.
Customers experience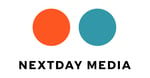 "By utilising the HB Manager and HB Analytics we are able to deploy and work with more websites, using less time on manual setups and setup changes. This means faster deploys, better revenue performance, faster responses and more flexibility and insights into the yielding process in general. This has enabled us to grow faster, which is directly reflected in our revenue, which has grown with 41% during 2020; during a year which the general programmatic market has struggled and seen drops with roughly 20% in certain markets."
- Vincent Batelaan, Head of Inventory, Next day media
Ready to grow your advertising revenue and save time?
The best way to understand the value of Relevant Yield for your company is to see how it works in action. In the 30min consultation, we'll tell how you will benefit from using it 🔥.