If you're planning to sell your site's advertising inventory programmatically, increase your programmatic revenue or modernize your operating models (for example Headerbidding or Prebid.jd) – Relevant is the right partner for your needs. Relevant offers to operate your programmatic advertising as a service sale whether you want to sell programmatic deals or your unfilled inventory. According to your needs, we do everything for you. Alternatively, we can help you with individual programmatic challenges.

Relevant Programmatic Services has been in the market for several years. We're always providing the most effective solutions. We are constantly seeking new and better ways of working to ensure our customer's best success.
What is Relevant Programmatic?
Programmatic sale is often thought to be done completely automatically, but building the automation to connect the buyers and sellers has to be structured to the needs of both supply and demand. With Relevant Programmatic you can connect your advertising inventory to the advertiser's buying tool (Demand Side Platform), to make your inventory available for everyone or the select few. By using different Sell Side Platforms for programmatic sales, we aim to get you the best yield of your advertising inventory.
We assist you to get maximum revenue from your advertising inventory.

Our consulting services, help you improve and optimize your current operation.

We can also help you with individual programmatic opportunities and challenges.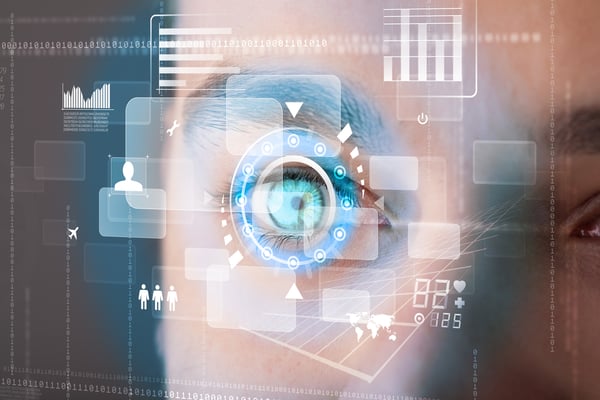 How to get started?
Together we evaluate your current programmatic operation and we create a plan for execution of the best strategy. Consulting and services are always produced on individual basis, so we can tailor your solution to the best and most efficient results. You don't have to learn to use of the different systems – we do it all. Relevant Programmatic has been developed since 2011 and we have already helped over 50 publishers launching and developing their programmatic sales. At this moment we have several customers in Finland, Sweden, Norway, Denmark and Spain.
Feel free to contact us and let's see together how we can increase the advertising revenue from your site.