Relevant Digital offers assistance from our professional staff for advertising management and trafficking of advertising and programmatic buying. We can do everything for you or, for example, train your team in the use of the systems and support in your in-house operations.
We are happy to help e.g. in these things:
Campaign and target group planning

Multi Channel Implementations

Building and planning metrics and reporting of digital advertising

Conversion measurement

Programmatic buying of advertising

Various tools (RTB, Ad exchange) - implementations and trainings

Data collection and utilisation

System Support and problem solving - We have extensive knowledge over online advertising technologies

Trainings - e.g. orientations, system trainings, workshops
The systems we use:
Adfrom, Google Marketing Platform, Google Ad Manager, Google Campaign Manager, Rubicon, Improve Digital, Appnexus, OpenX, , Adnuntius, , Smart, Criteo, DistrictM, Freewheel, Index Exchange, JustPremium, Pubmatic, RTB+, WideSpace, Yieldlab.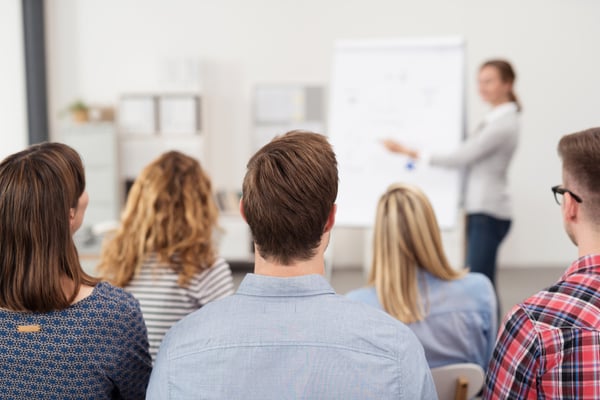 Example of training:
Buying of Advertising - Programmatic Buying Training
An increasing part of advertising is buying programmatically instead of the traditional direct-buying by phone and email. Programmatic buying gives you more easily control of media budget usage, media choices, and allocations. You'll be able to measure your advertising results yourself and tailor your campaigns based on it (i.e., perform conversion optimisation) to run campaigns more effectively.
Relevant experts will assist you and your team in the practice of programmatic, also teaching the underlying theory. Our team has exceptionally extensive experience in programmatic advertising. We work on programmatic not only on the advertisers side but also on the part of the publishers, helping them to sell advertising inventory and therefore have a thorough understanding of the different aspects of the ecosystem. See training brochure.
How to get started?
Feel free to contact us if you need a helping hand or support with online advertising. Let's go through the current situation and needs together and tailor an entity or training to suit your needs.